What's a shared water well? If you are looking into real estate options, and need to understand the terminology, or simply ran across the phrase and want to know what it means –Northeast Water Wells wants to make it clear for you.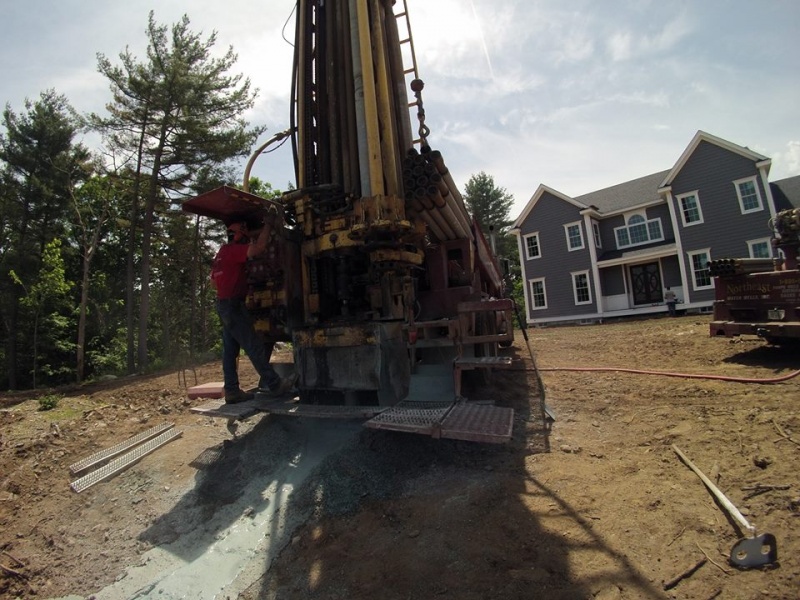 We get a lot of calls asking about shared water wells. It is a term not many people are familiar with. A shared well is a well of water used by multiple homes and residencies. It can be used for irrigation purposes as well. While shared wells can technically service two or more residencies, most of the time a source responsible for four or more would be called a community water system by the state.
For those looking to buy property, and curious about what a shared well will mean for them, there are a few things to keep in mind when considering sharing a water source. Make sure to ask the following questions before agreeing to anything.
Is there an official shared water well system agreement in place?
Are there any month-to-month or annual operating fees you would be responsible for with the system?
What contingencies are in place in case repairs are needed? What about regular maintenance and water testing?
Are there any limitations as to usage?
These are a few of the most important things to consider and learn about shared systems. While many systems function satisfactorily, we usually try and discourage our valued customers from entering into a shared water well system. Systems without formal agreements for the shared well system are particularly hazardous.
If you would like more information on this issue, please call or reach out to us. We would be happy to clarify or answer any questions you may have.