Would you like to install a water well on your property in Harvard, Massachusetts? There are a number of steps you need to take in order to ensure your water well is installed properly and up to code. There are rules and regulations established by the Harvard Board of Health, and they must be followed throughout the installation process if you want your water well to work the way it's supposed to once it's completed.
Before starting the construction of your water well, the first thing you will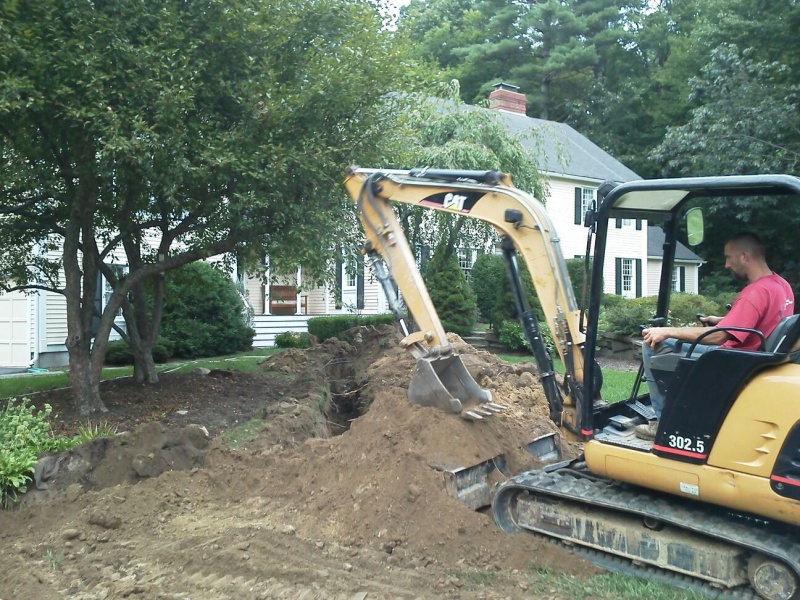 need to do is obtain a permit for the project. This permit will cost you $75, and you need to submit a plot plan when you submit your permit application to be approved to start. When creating a plot plan, you should carefully consider where you are going to build your water well. The well must be 25 feet from your property line, 20 feet from any structure on your property, 25 feet from the nearest road, 50 feet from any surface water in the area, 100 feet from a cesspool, 50 feet from a septic tank, and 100 feet from a leaching facility. These distances are put into place to prevent well water from becoming contaminated later.
Once you have gone through these steps and constructed your water well, you need to have the Harvard Board of Health test both your water quality and your water quantity. The well should be able to provide your home or business with plenty of clean water at all times, and you should test it on a regular basis to make sure your water stays clean in the future. If you need help with anything related to water wells, you can contact Northeast Water Wells at 1-800-562-9355 today to learn about the well services we have to offer.